WELCOME TO EMERSON WILD
An eco-conscious, home and garden lifestyle brand that celebrates the beauty of nature.
Here is where you can find elevated experiences in the garden that are as educational as they are soulful. Where you can turn to for lifestyle inspiration covering all things gardening, home, outdoor living, design trends, wellness and slow living. And, where you can shop for eco-chic homewares and artisan products designed with purpose.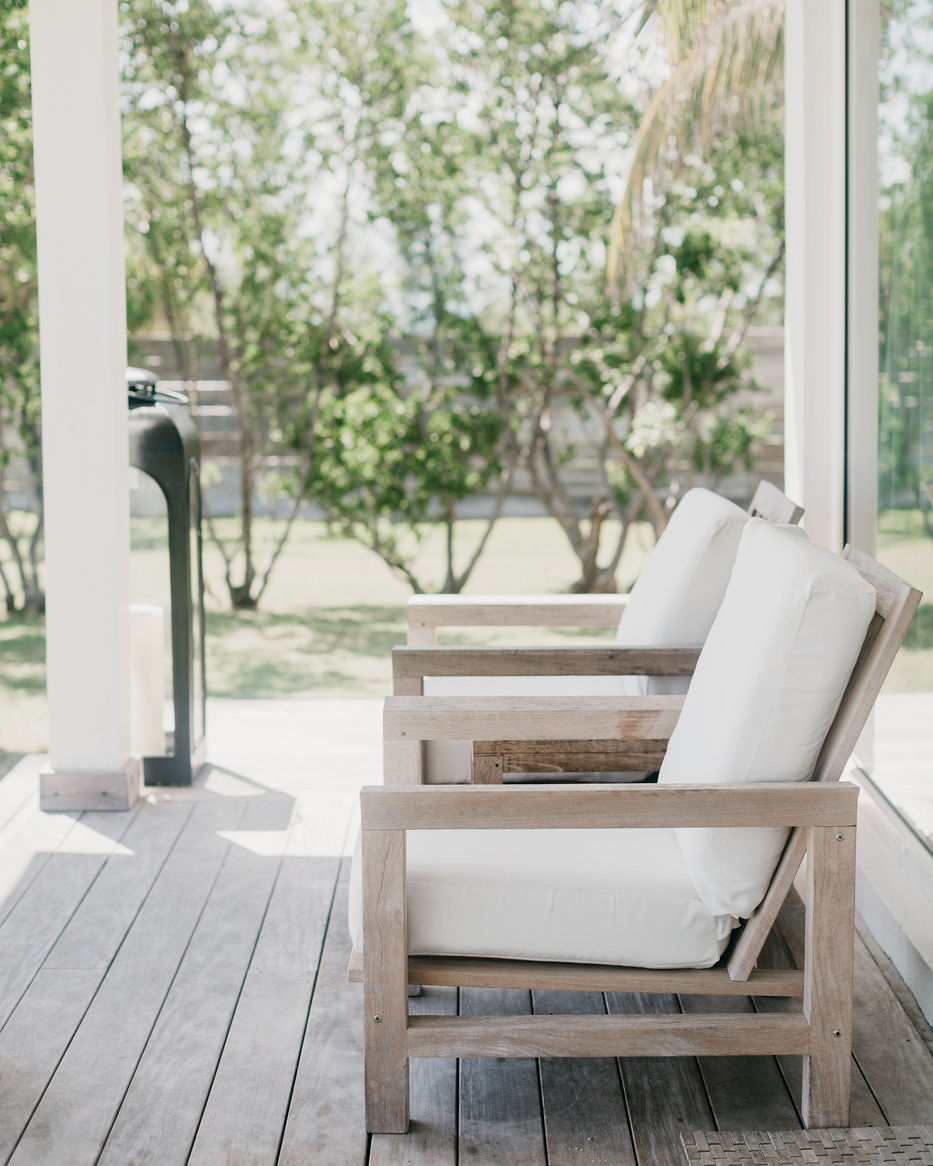 SOULFUL LIVING
inspired by nature
Our one-of-a-kind digital Design Plans show you step-by-step how to create your own stunning container gardens with ease.
PLANTER + GARDEN
Digital Courses
Learn gardening fundamentals, expand your skills and explore the art of horticulture through educational, online classes and tutorials.
Stylish eco-homewares and artisan products that enhance your home and life.
Articles that dig deep into the (wild) worlds of gardening, nature, design and wellness.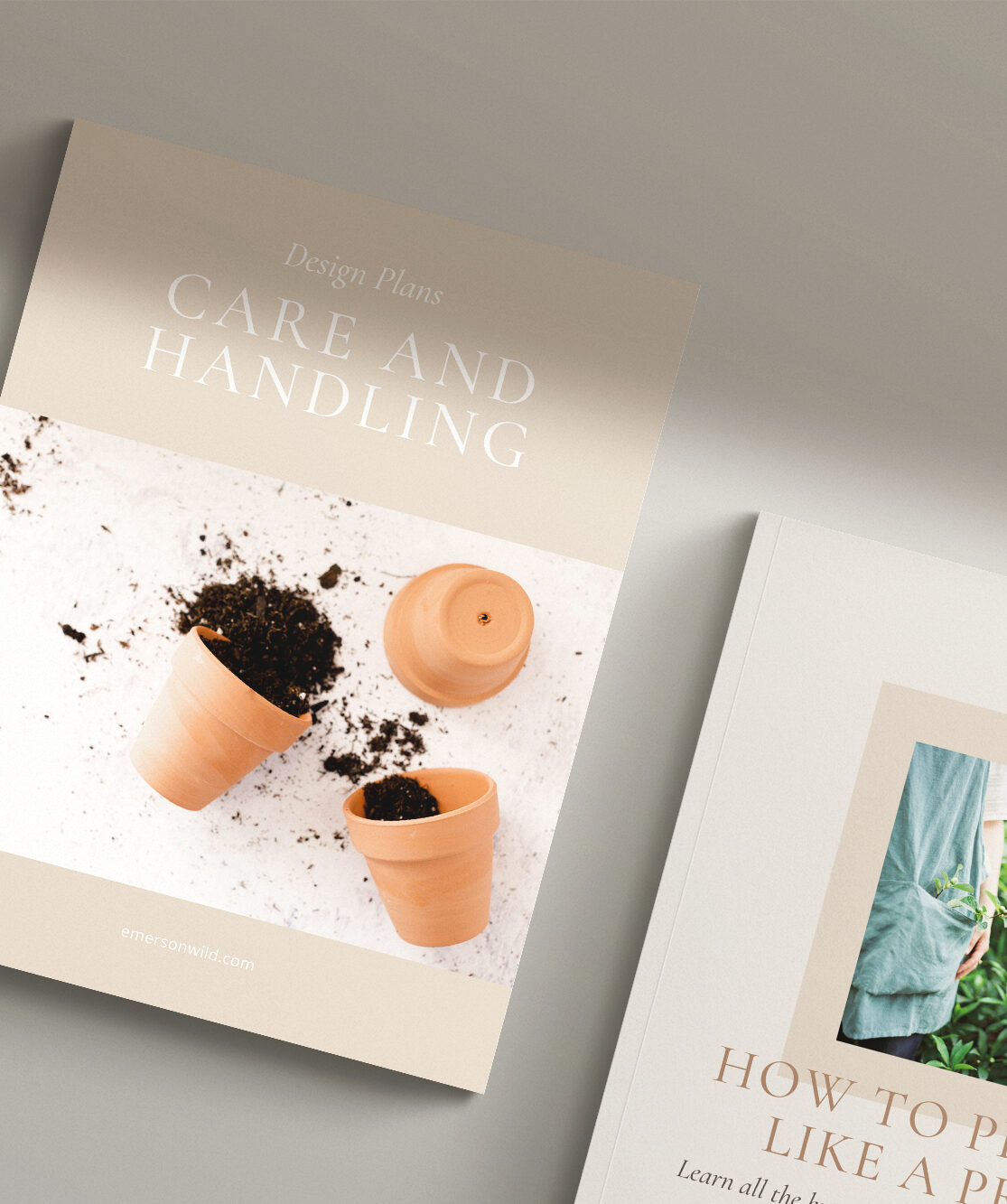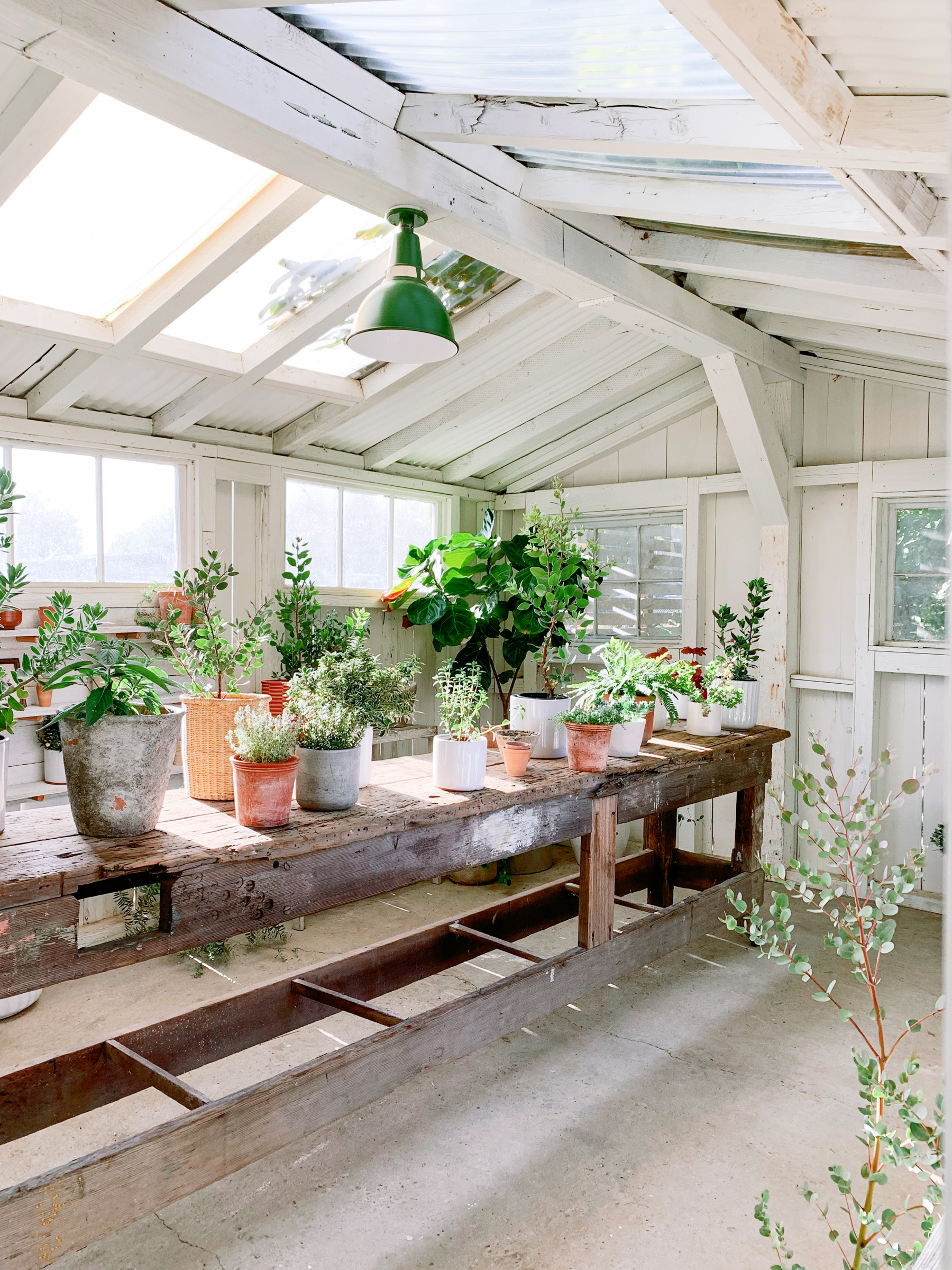 PROFESSIONAL DESIGN PLANS
Create your container garden like a pro
With our stylish and comprehensive plans, you'll design and grow distinct, eye-catching container gardens—think exquisite aesthetics, organic textures, and on-trend color palettes. Brimming with creative inspiration and expert guidance, our design plans include concept boards, sketches, layout ideas, shopping guides, planting instructions, and so much more. Not only will your container garden add color and personality to your space, but it'll also reignite your creativity, reconnect you with the natural world and deliver restorative wellness.
Take a walk on the wild side with our eco-products and services
LATEST FROM THE WILD BLOG
Get Inspired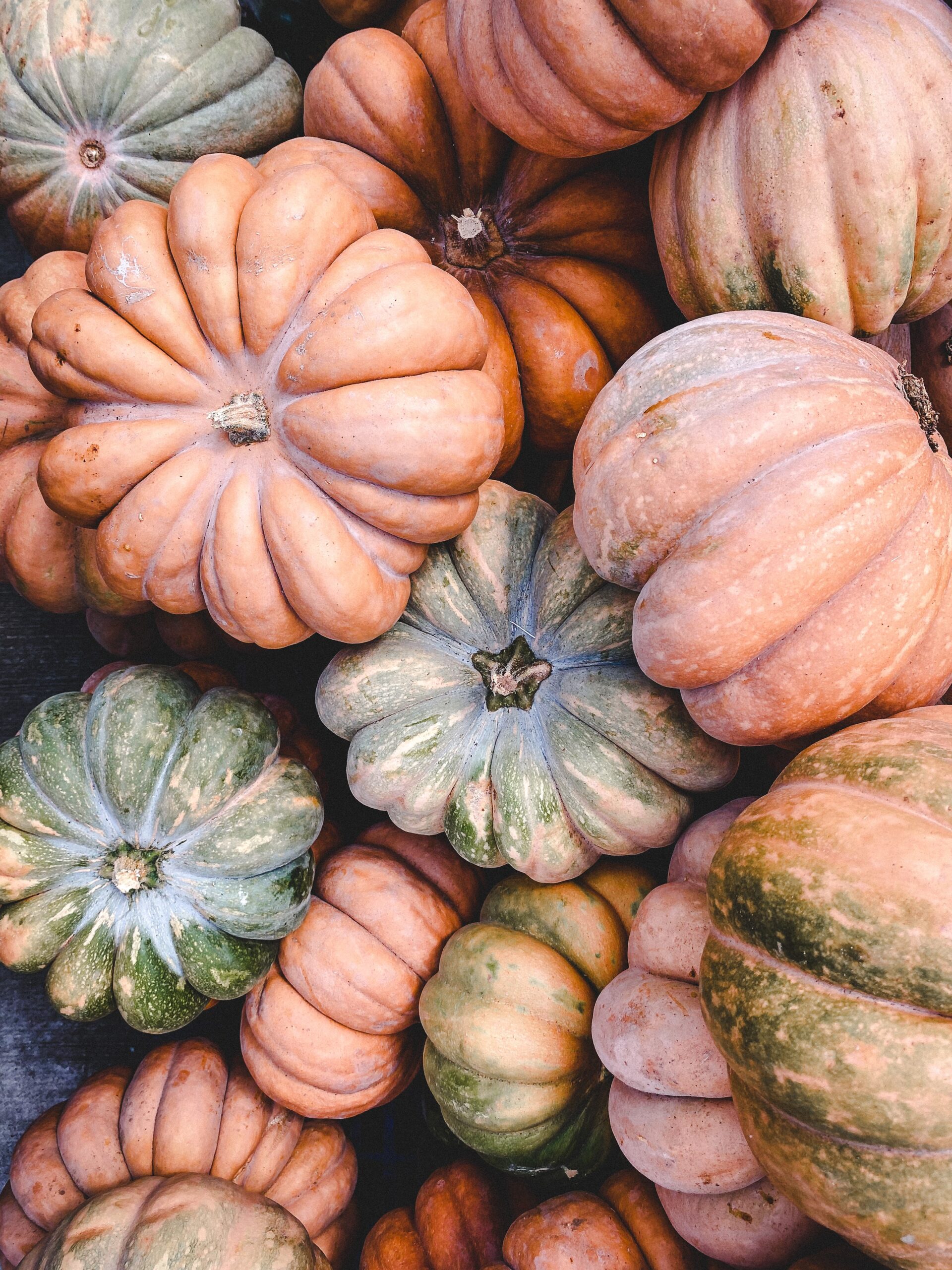 Every year we look forward to curating and honing in on the fall feeling. Something we can't quite describe or define fully. It's not just the sights and smells of this time of year, but more so an entire shift. We align with nature during this time of year, by...
read more