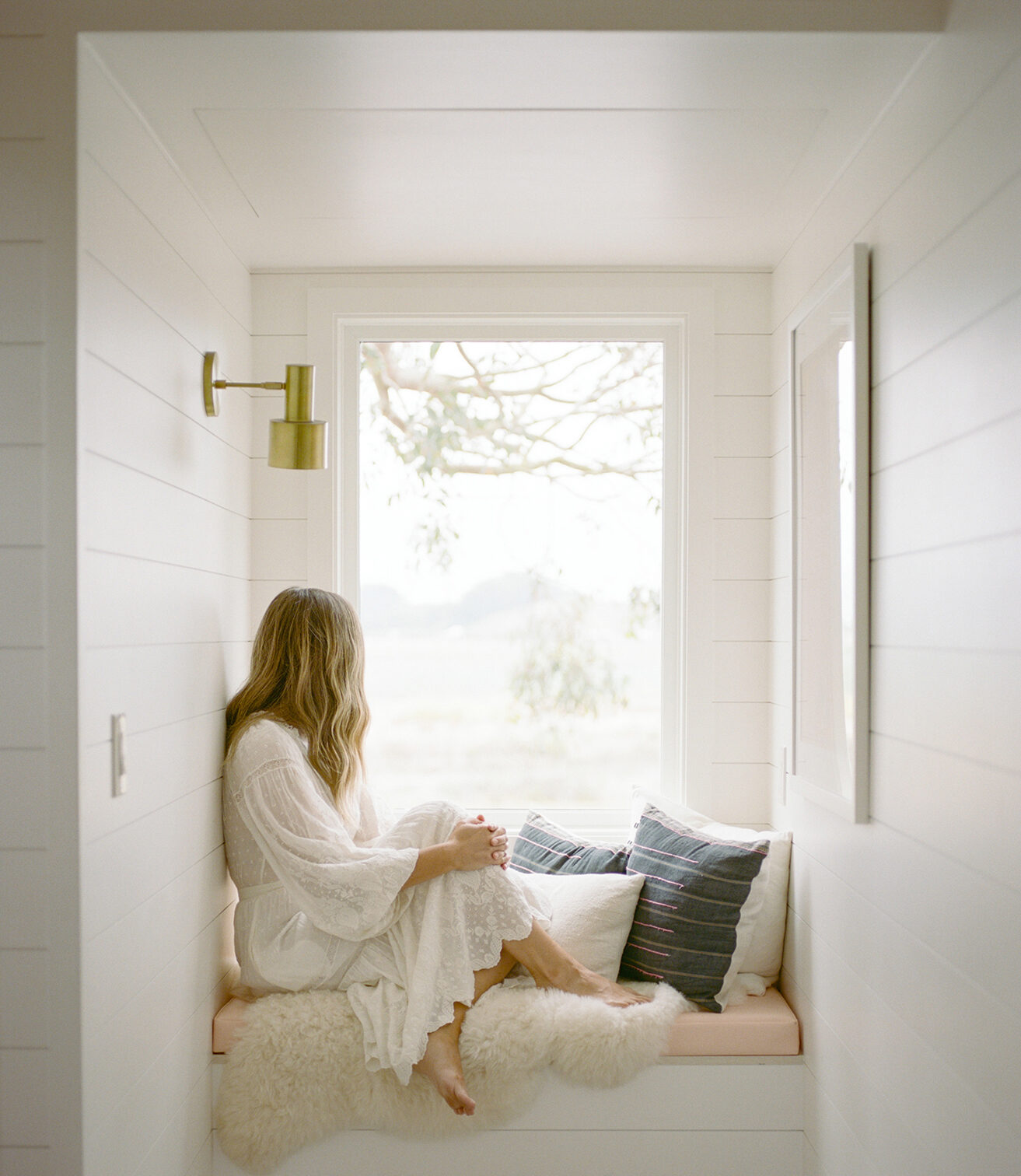 ABOUT EMERSON WILD
Amid our rushed days and mundane routines, we all could use a moment for ourselves.
A moment to…
…learn something new and cultivate our passions.
…get inspired by the little details that bring more beauty and balance to our surroundings.
…awaken our creativity in a way that deepens our connection with nature.
…feel the fulfillment that comes from nurturing plants to life while tending to ourselves.
As you can probably tell, we're not your average home and garden site
Here is where you can find elevated experiences in the garden that are as educational as they are soulful. Where you can turn to for lifestyle inspiration covering all things gardening, home, outdoor living, design trends, wellness and slow living. And, where you can shop for eco-chic homewares and artisan products designed with purpose.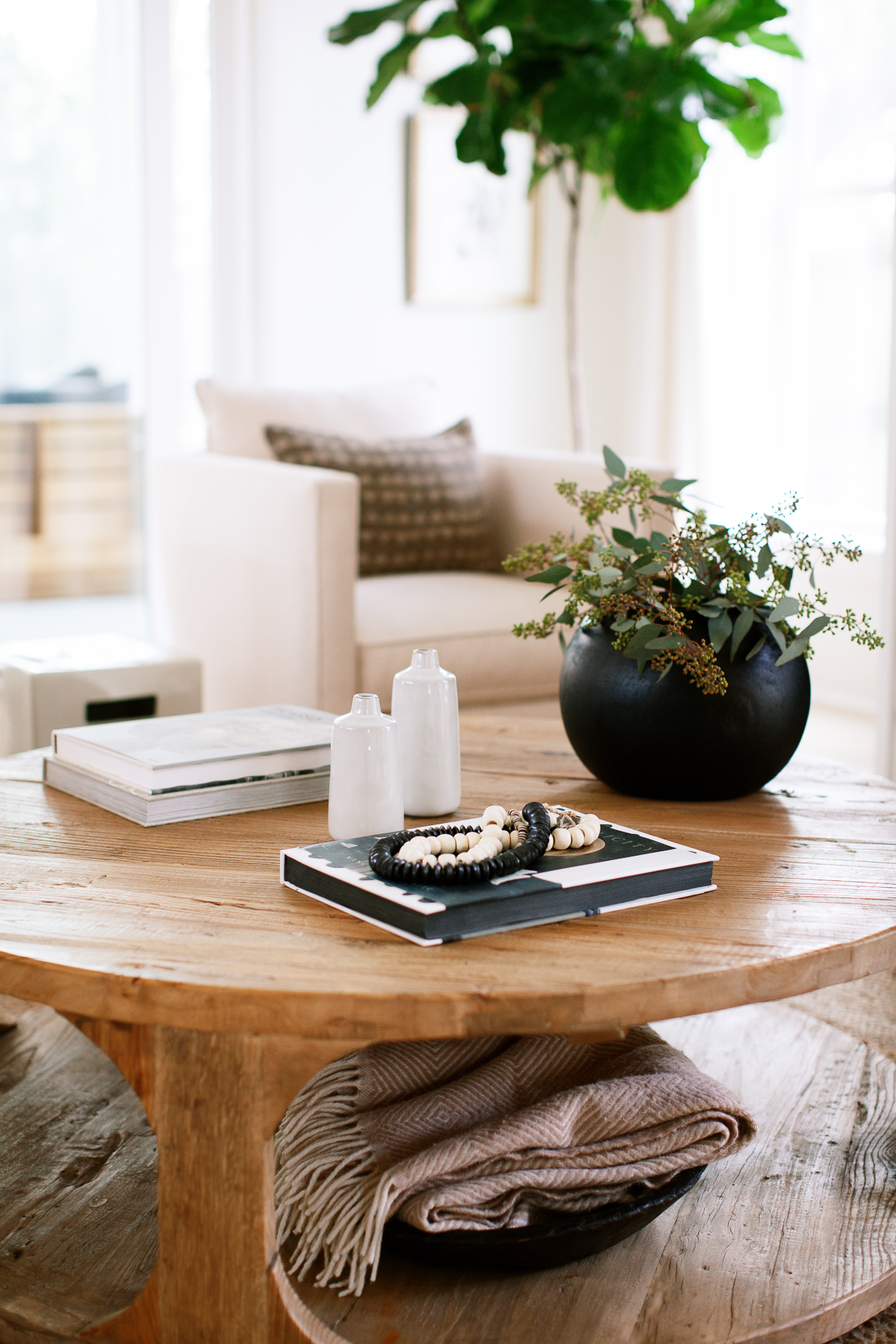 "When you begin to align with nature's rhythms, a world of magic reveals itself. The flowers and the trees have much to teach us. They are our keys to joy and wellness."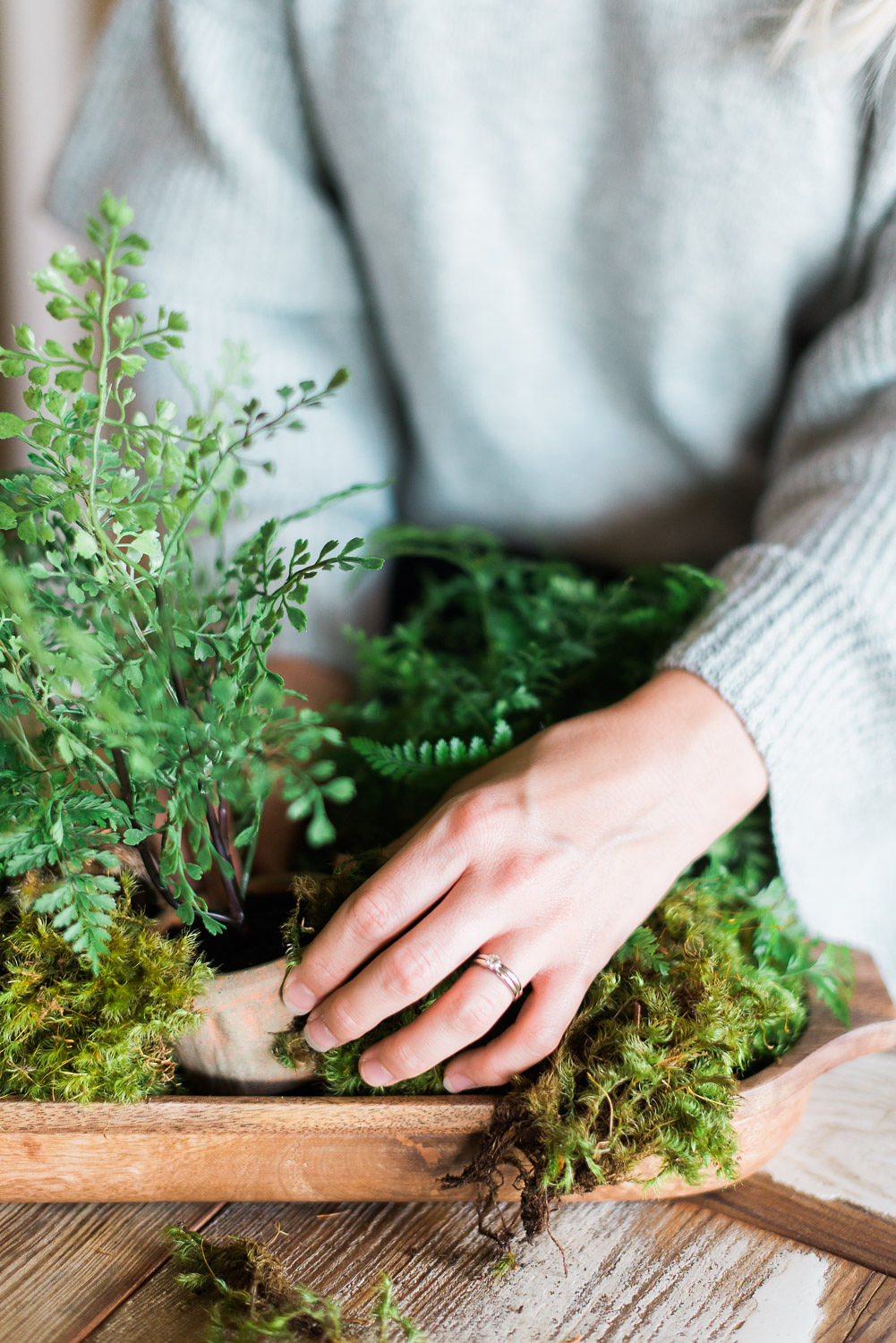 True Story…
Our joy and well-being are deeply entwined with nature. It's why we set out to bring more of the natural world into our homes and our lives. Combining our professional design background, expertise in container gardening and appreciation for the ethereal allure of plants, we brought to life Emerson Wild. An eco-conscious, home and garden lifestyle brand that celebrates the beauty of nature.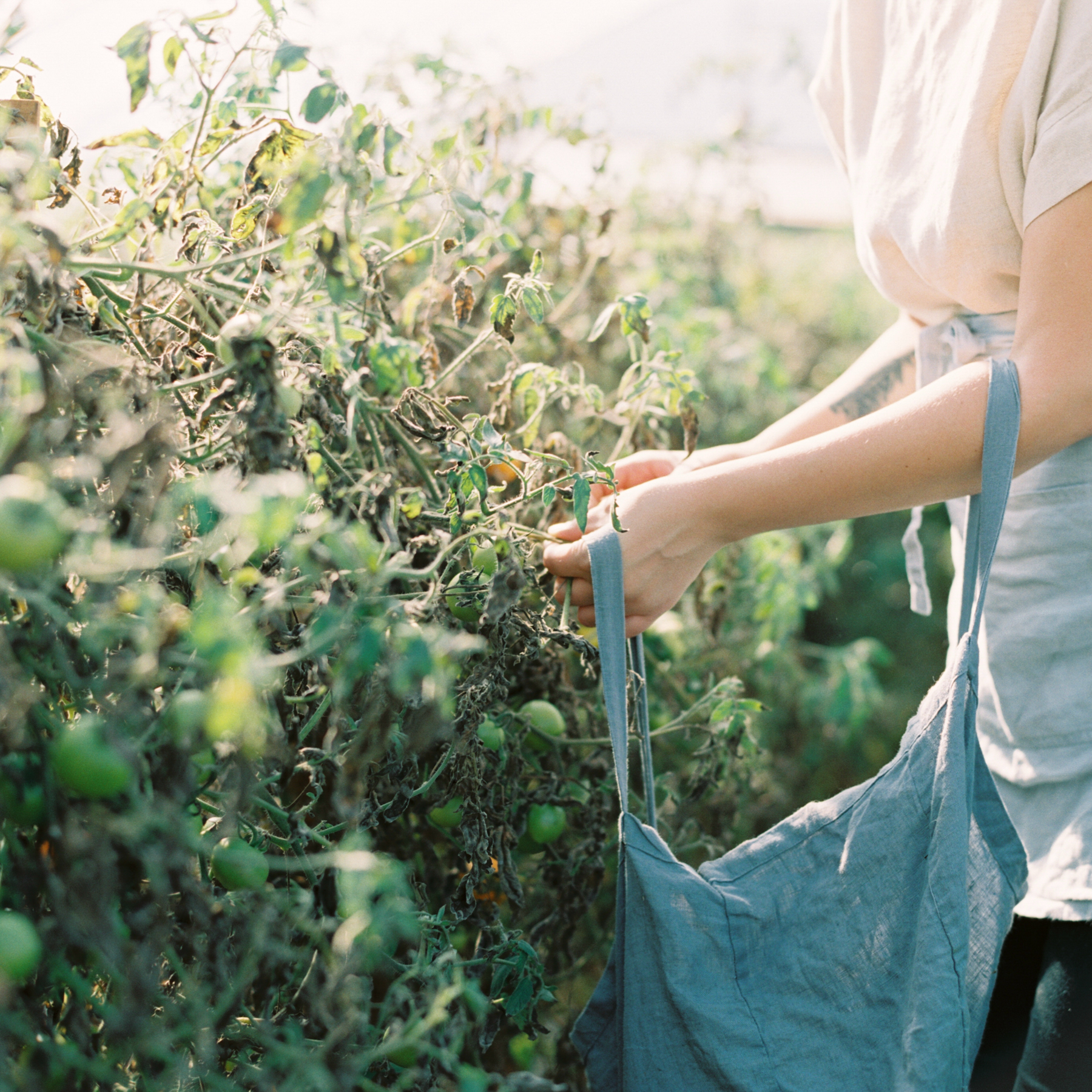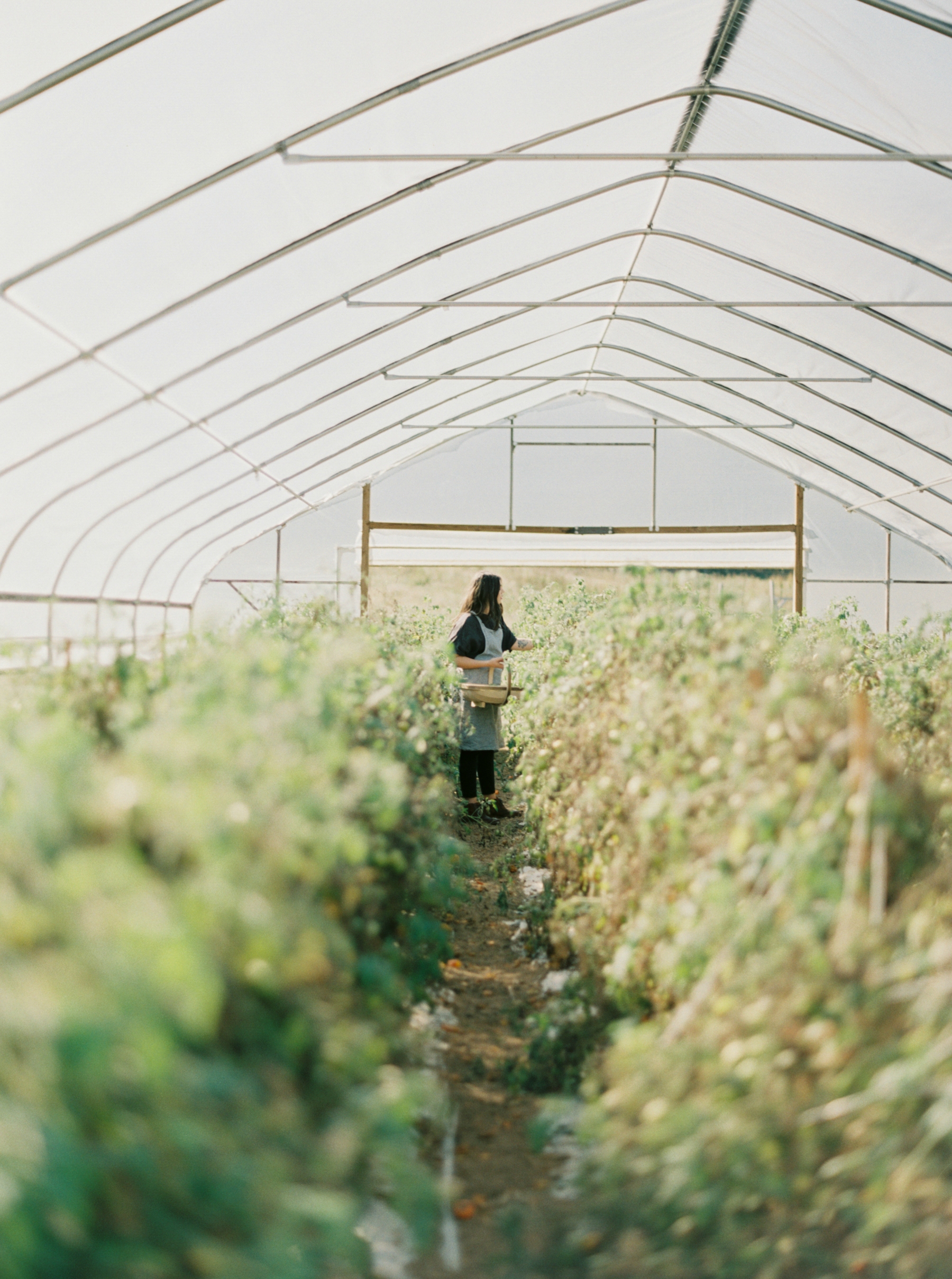 Slow living = Our lifestyle
Eco-conscious = Our ethos
Thoughtfully designed aesthetics
OF THE NATURAL KIND
Following the rhythms of nature, we help you create designs with natural elements that are equally restorative and elegant, so you can transform your home into the peaceful retreat of your dreams. With a cultured eye and passion for studying trend reports, our aesthetics are refreshingly contemporary. It's what we call the "new classics." Modern, yet timeless. Beautiful, yet purposeful. Think less cookie-cutter greenery, and more artful foliage that tells a unique story, livens up your space and brings you joy.
Creative, sustainable living
When you're consciously making changes to live a more sustainable lifestyle, you want your creative pursuits to align. We hear you and we feel the same way.
Going beyond the surface, our creative approach is rooted in eco-design as well as sustainable products and techniques. In other words, everything we create and share takes into consideration people and the environment. As much as possible, we use local, seasonal plants, organic growing methods, natural materials and sustainable packaging for our products. We celebrate artisanship through collaborations with artisan communities and a devotion to limited collections: creating less, but always better.
Join us on this journey of creative and sustainable living