DIGITAL COURSES
Grow your gardening knowledge and elevate your design skills
Choose between your preferred learning style: thoughtful mini-tutorials or in-depth masterclasses—or both! If you've ever aspired to create your own beautiful, living works of art with more confidence and joy, then you've come to the right place.
MINI TUTORIALS
In need of some inspiration or a creative break from your day?
Our quick-learn lessons and guides offer simple ways to pick up a new skill and deepen your creativity. Explore nature-inspired ideas that are always in season, including helpful how-tos, step-by-step design and care guides, inspiring visuals, sustainable techniques as well as expert tips and tricks.
MASTERCLASSES
Master the art of container gardening and create the containers of your wildest dreams.
Not just your basic gardening courses, our go-at-your-own-pace masterclasses mix theory and design and go in-depth to provide you with a solid foundation. You'll gain the knowledge and skills to confidently design and grow your own container gardens year-round.
Indoor Container Garden Masterclass
Make inside your home your sanctuary by infusing it with the beauty, colour and restorative qualities of nature. While container gardening is usually synonymous with the outdoors, we're bringing the practice indoors and teaching you everything from the essentials of choosing and designing your plants for the most impact to the advanced techniques that are going to help them thrive. Through
engaging videos and content, this masterclass will open your eyes to a whole new world of container gardening so you can bring more nature indoors.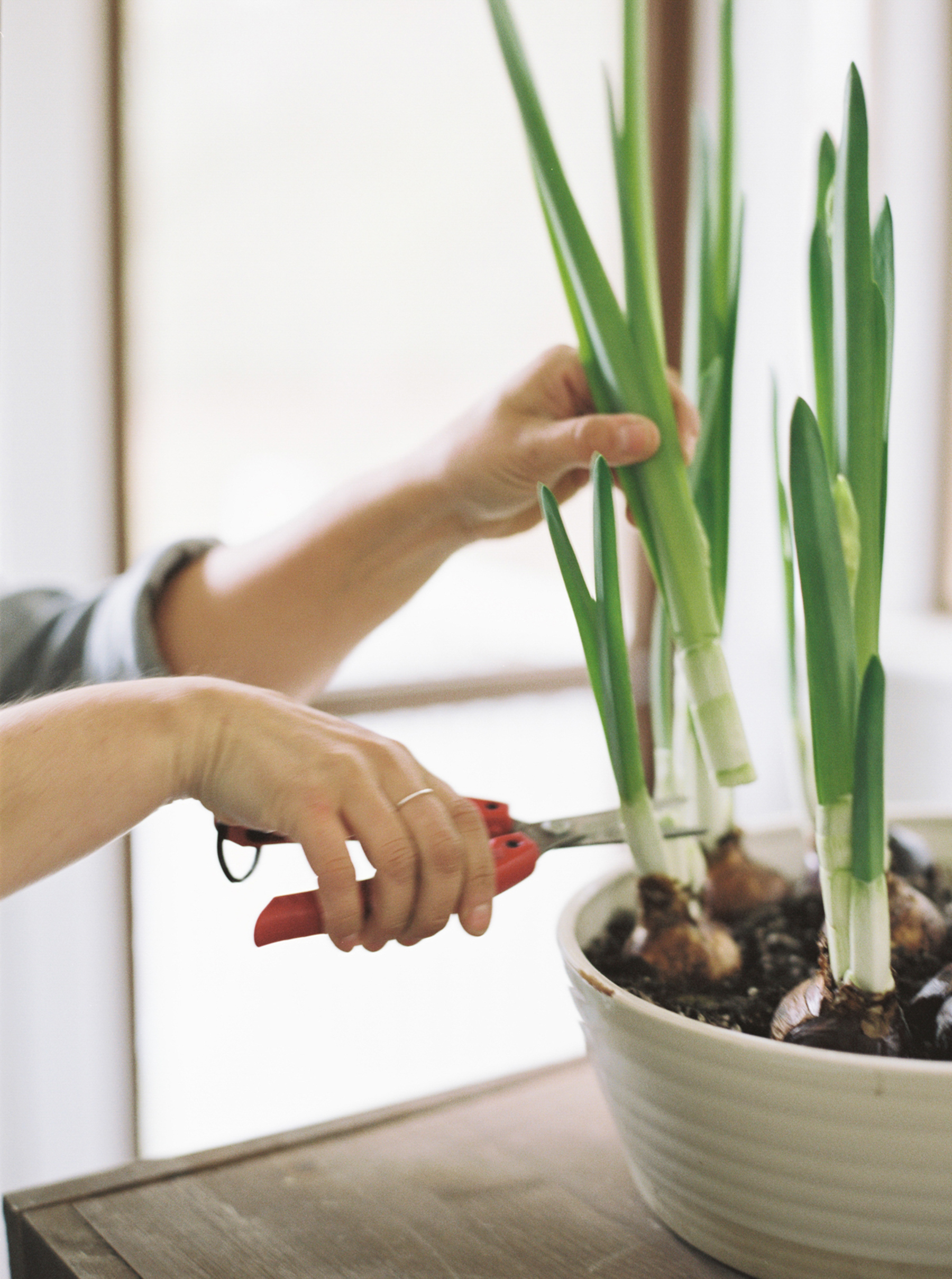 Sign up for the latest updates on this masterclass, and be the first to know when registration opens.
OUTDOOR CONTAINER
Garden Masterclass
Take your skills to the next level and create container gardens with breathtaking results to liven up your outdoor spaces. Whether you're a beginner, an expert, or somewhere in between, this masterclass guides and encourages you to expand your knowledge and creativity while teaching you the secrets of success along the way. You'll learn through dynamic videos
and step-by-step modules that will not only teach you design and techniques but will also provide you with the fundamentals. So, you can find more ease in growing your own potted plants for every season.
Sign up for the latest updates on this masterclass, and be the first to know when registration opens.