The Mediterranean is alluring and captivating. Breathtaking views, a delectable cuisine and an endless atmosphere of relaxation and revitalization. Part of that atmosphere is achieved by the flora and fauna of the region. Stunning visuals pair with recognizable scents to create this effortless existence. Therefore, it comes as no surprise that it has been a source for garden inspirations for thousands of years. It's simple and pragmatic, features that readily add to its success. While your own personal climate may differ, bringing touches of a Mediterranean garden into your own spaces is easy and breathtaking. Here are five elements that can effectively whisk you away: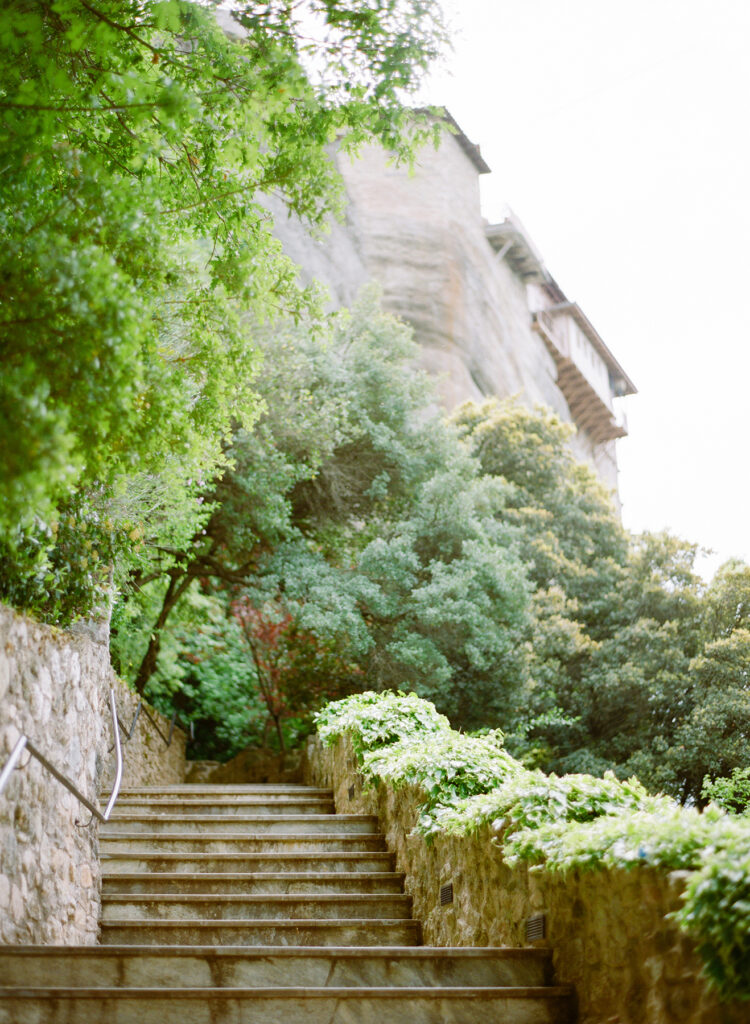 Introduce Stone & Gravel
Stone is synonymous with this region. Not only is it found in abundance but it's utilized practically due to how susceptible the area is to drought. Soft beiges to rich creams all the way to bright whites, its neutrality makes it the perfect visual base to build up from. In areas outside of the Mediterranean, the introduction of stone and gravel creates a low-maintenance, high impact interest point.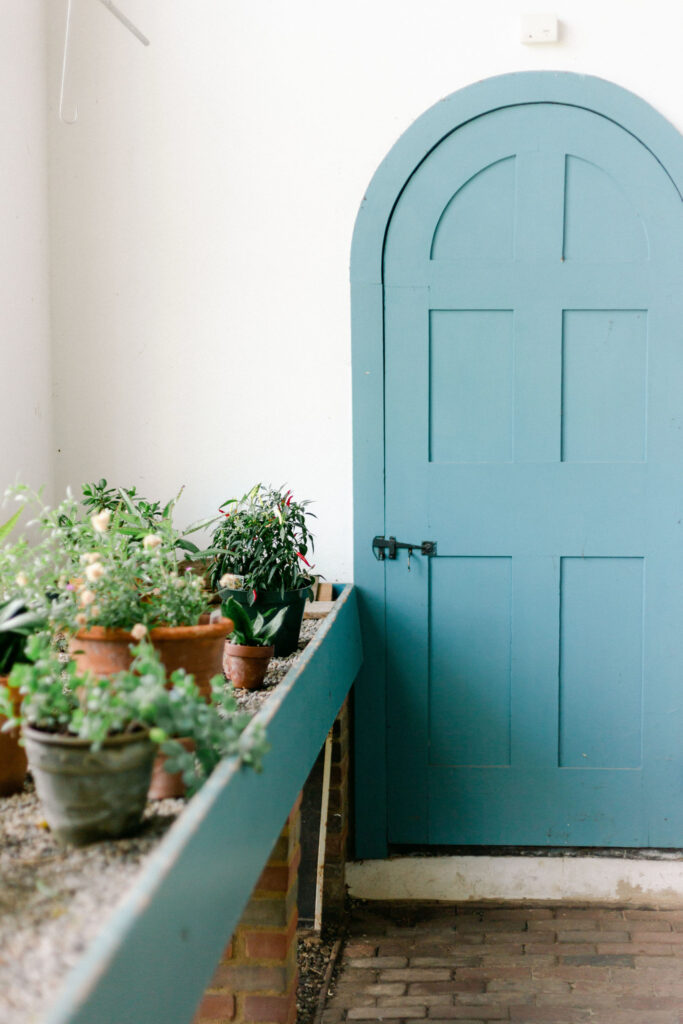 Plant Aromatic Herbs
Fragrant herbs are an essential component to the Mediterranean garden. Iconic light-loving, heat-tolerant plants that can be tasted, smelled and enjoyed. Rosemary, oregano and lavender are our top favourites. If you're in a climate that includes higher rainfall we recommend: parsley, mint, basil and fennel. Each produce lovely scents and pair well with alfresco dishes.
Terracotta, Texture & Linen
Beginning with terracotta, a prevailing element dating back to various ancient civilizations, which is still a defining feature of this region. This year, you can incorporate Garden Media Group's Colour of the Year, in its physical forms and with the warming colour in your garden (to learn more, read our 2023 Trend Report). From tiles, to oversized pots to decorative elements ranging in sizes and shapes, it can tie an entire space together. Equally important when creating a "Mare Nostrum" environment is the addition of soft textures and beautiful linens, which have exceptional properties perfect for the hotter seasons.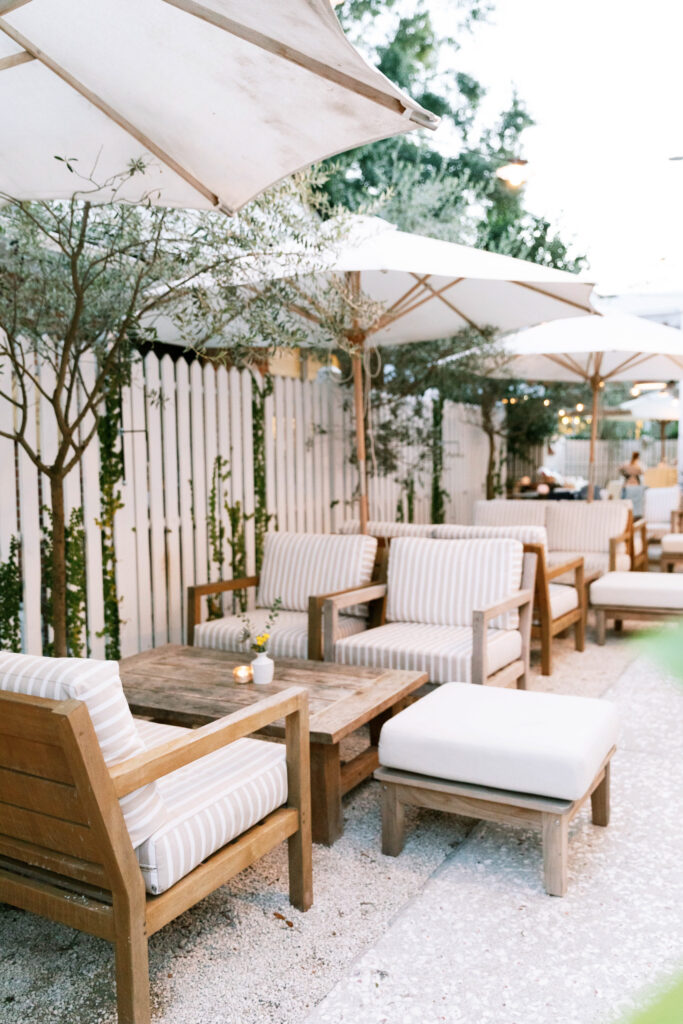 Create Areas with Shade
In the sun-baked gardens of the Mediterranean, shaded areas are numerous. While your own gardens may not have the same sun-levels, shaded areas can be enjoyed regardless of your environment. Pergolas can be planted with vining plants for an old-world charm, like clematis, honeysuckle vine or wisteria. Additionally, large umbrellas and canopies can create extensions of the home for a seamless transition from indoor to outdoor living.
Look to Water Features
The sounds of trickling water can conjure feelings of peacefulness and calm, invigorating the senses. Although in the Mediterranean incorporating beautiful water features is generally for practical purposes, elsewhere you may not have the same needs. But introducing a water feature transforms a space. Finally, less can be more, something small that provides the babbling sounds, is all you need.
The Mediterranean Garden was one our predicted trends for 2023, and we are thrilled to bring the old-world romance and beauty into our gardens and spaces. If you haven't already, be sure to sign up to receive our 2023 Trend Report which includes our predictions for all things home, garden and lifestyle in 2023. Plus, if you're looking for more inspiration, check out The Wild Blog, for more garden and design inspiration. Lastly, we'd love to connect, be sure to follow us on Instagram and Pinterest!